25 Feb

Portland Flower Market

Back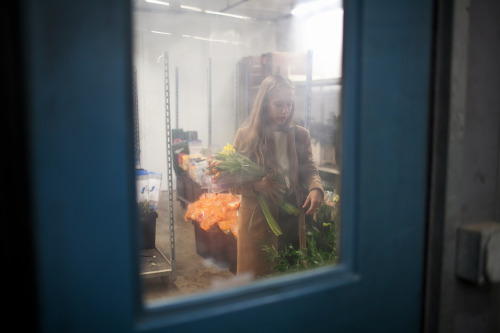 Back in January I had the pleasure of hosting two life long friends who I met while studying painting in Florence, Italy. While each of us is off doing our repsective careers we try to get together every so often to explore something new. Becky, now an assistant photo editor at National Geographic proposed we do a project together at the Portland Flower Market. Here is what she says.
"I met Madison Hartley on a summer afternoon in an Italian market in 2009. We were both studying abroad at an art school in Florence. Six years later, after too many bus rides and broken down cars, between barista jobs and finding ourselves, sprinkled with hikes to the most beautiful places and dancing in places that weren't really intended for dancing, it was an honor to photograph her at work for her floral business, A Native Bloom, in Bend, Oregon. Sometimes a person who is beautiful on the inside and the outside also sees beautifully and uses that to create more beauty. That's Madison. #beauty"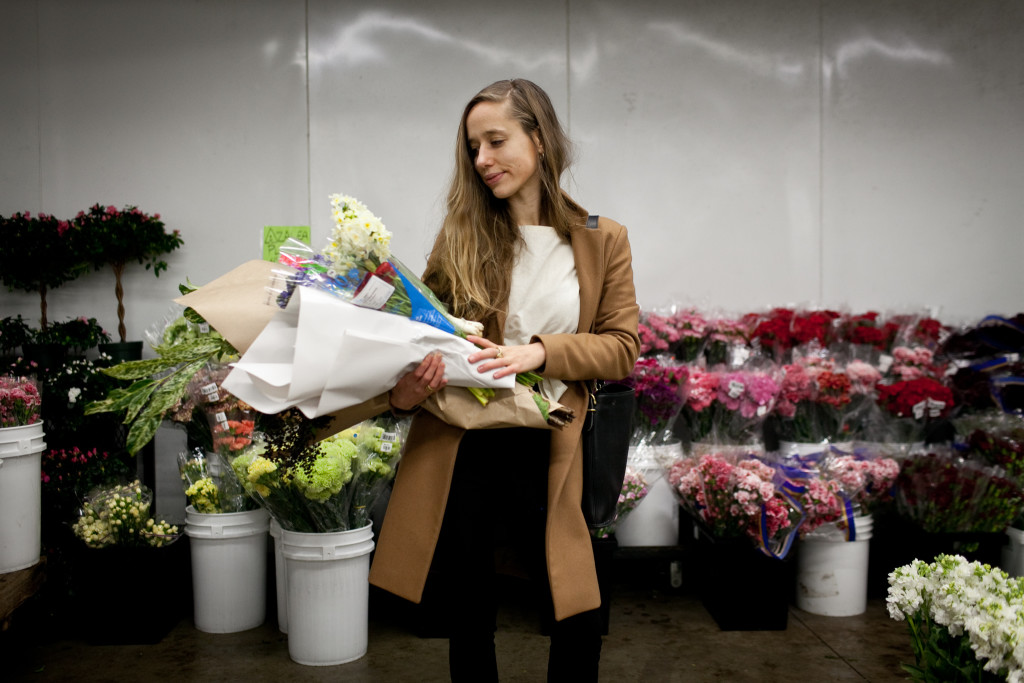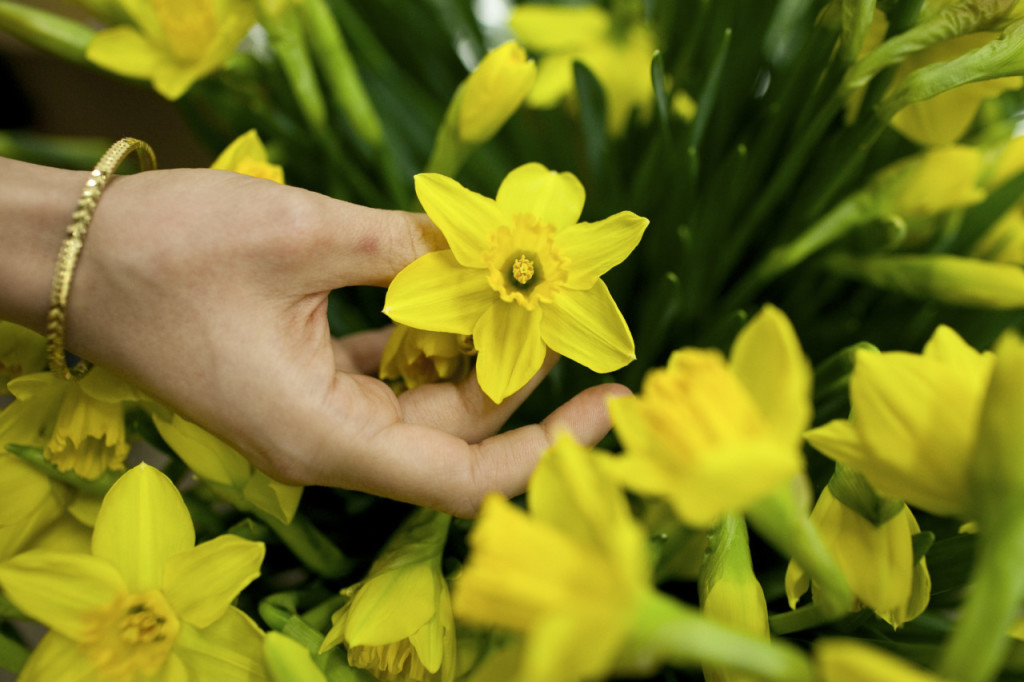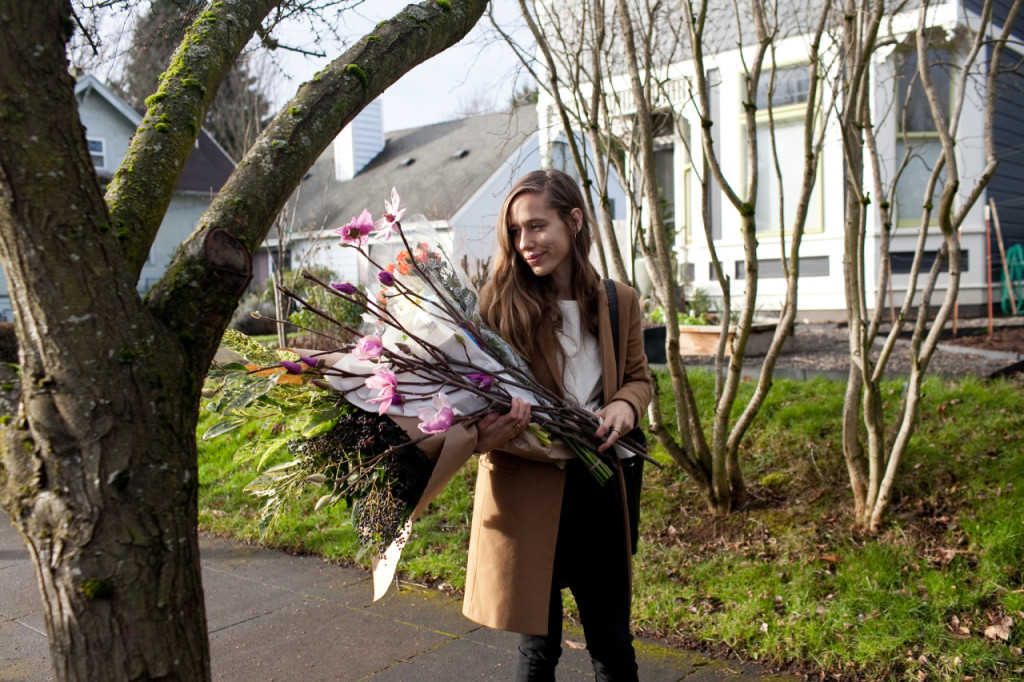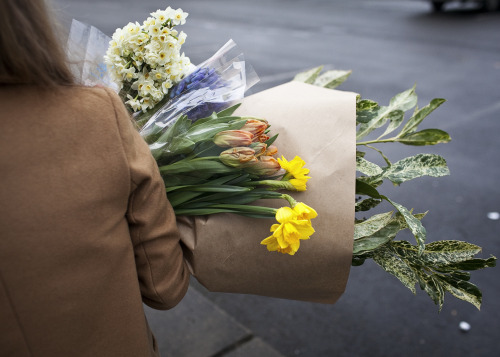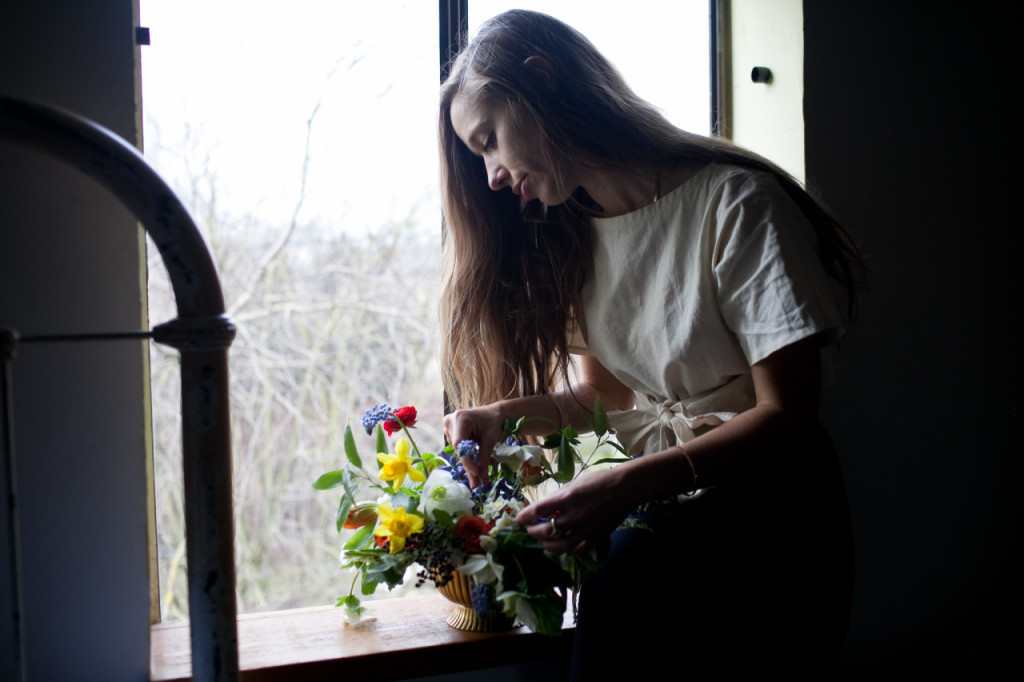 See more of Becky's beautiful work here.