18 Jan

A Native Bloom X Style Story Creative
When I booked my flight home to Ohio for the holidays I knew I wanted to a project while I was there. Lucky for me my brother and his wife are the owners and lead shooters for the photography company Style Story Creative. I pitched the idea to my brother and three days we were shooting. We shot and edited the entire thing is less than 12 hours. It turned out to be a really cool vignette of myself as a designer and a bit of the design and creative process that goes along with that.  Check the behind the scenes shots as well as the full video below.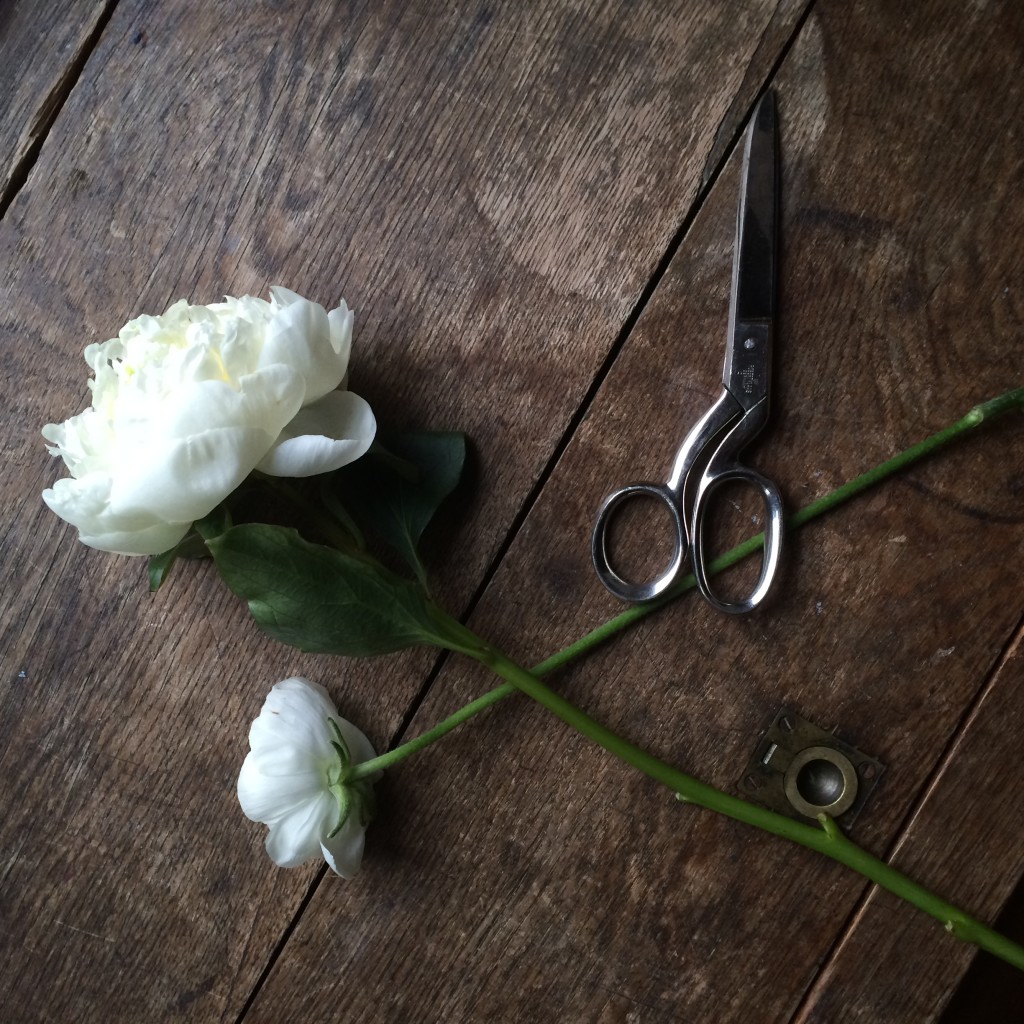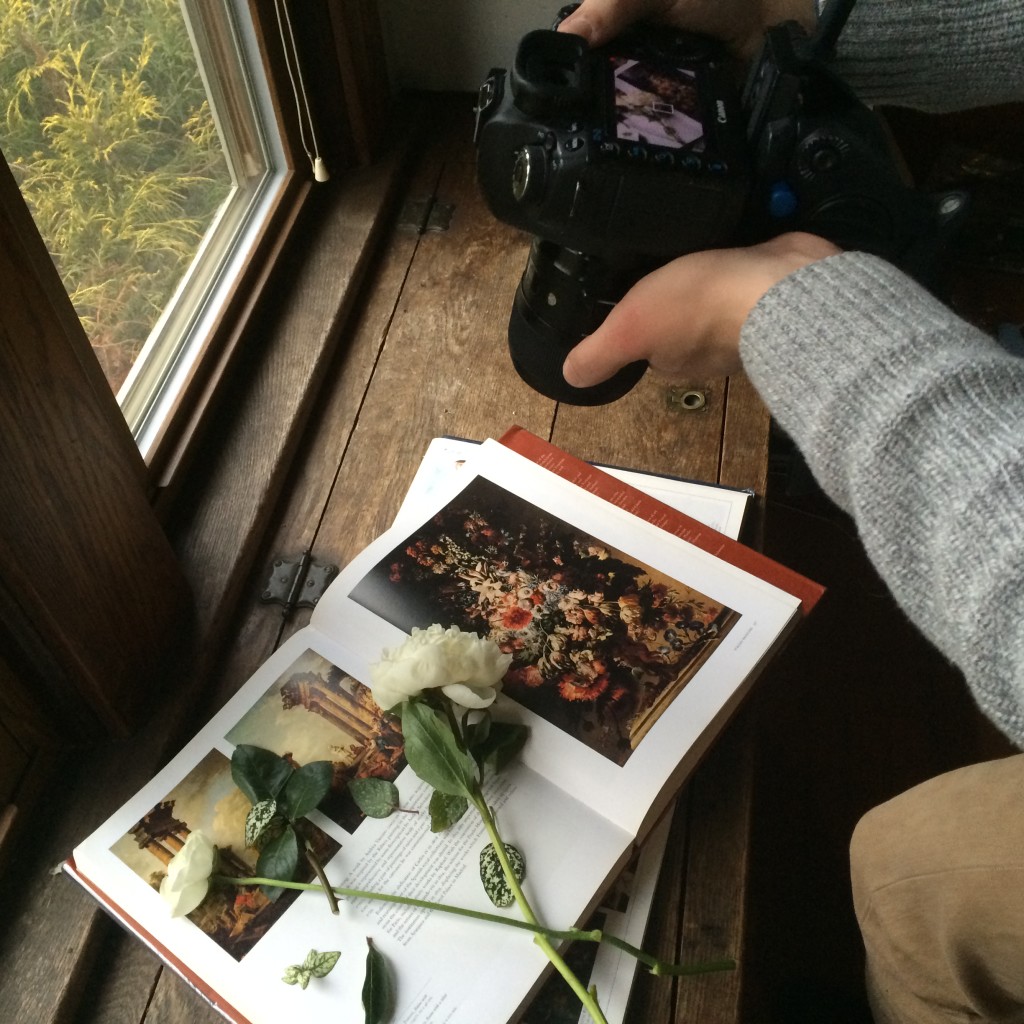 A Native Bloom: Portland, OR Florist from Style & Story Creative on Vimeo.